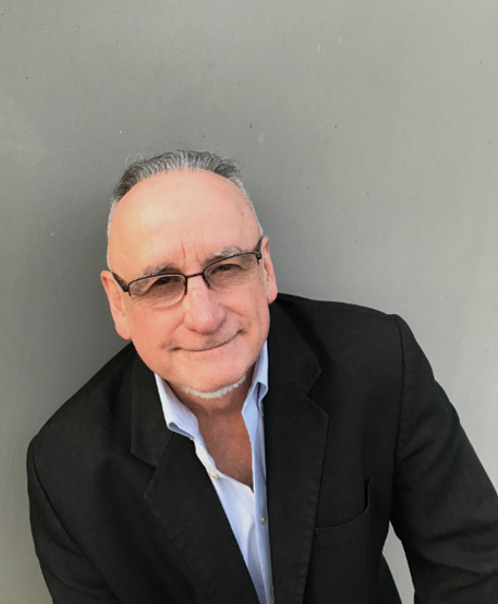 Licensed Marriage & Family Therapist
As a post-master's degree Licensed Marriage & Family Therapist, I have thirty years of experience doing psychotherapy in private practice. Currently, I specialize in working with adults in individual and couples therapy.
My early training and practice was in supportive client-centered therapy and behavioral therapy. In the last decade, I have added ISTDP, intensive short-term dynamic psychotherapy for individuals, by completing three years of supervised core training and weekly supervision with an ISTDP instructor. Currently, I'm studying EFT, emotionally focused therapy for couples.
With the confluence of these approaches, client-centered, behavioral, ISTDP, and EFT, my work with clients is supportive and kind, while at the same time challenging and direct. For the patient or client, this therapeutic process is reflected in the words of poet Anaïs Nin:
"…and the day came when the risk to remain tight in a bud was more painful than the risk it took to blossom."
How people can change in therapy…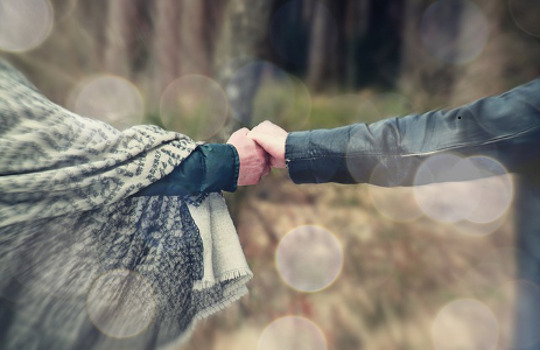 Couples Communication Therapy
All loving relationships experience conflict. Conflict is an inherent, important part of closeness. How we handle conflict makes the difference between secure, connected relationships and relationships that fracture. The communication process I teach couples in therapy can help any two people experiencing conflict resolve it.
Currently, my Los Angeles office is 12402 Ventura Blvd., 2nd. Floor, Studio City, California 91604.  I have weekday, weeknight, and Saturday hours. I'm on many
insurance
panels and EAP's (Employee Assistance Programs).