Couples Communication Therapy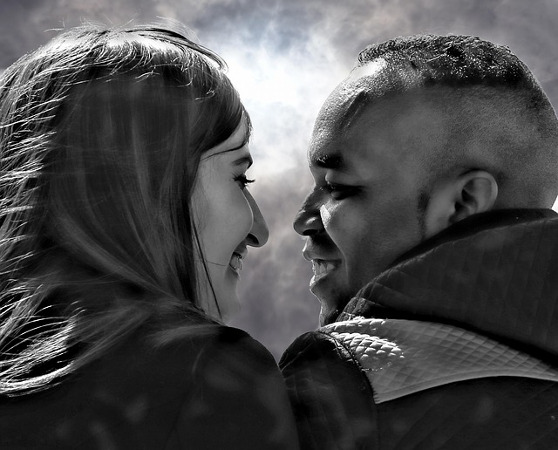 People depicted in image are not actual counseling clients of Mike Fatula MS, LMFT
In couples therapy, I teach a communications process that fosters non-defensive listening, also known as active listening.
This process helps you…
Not interrupt, talk over, or yell at your partner
Not engage in "tit-for-tat" or "can-you-top-this?" arguing
Get in each other's shoes to understand how each of you thinks feels, and behaves
Talk from the purpose of understanding rather than proving your partner wrong
Learn the difference between understanding and agreeing
Learn the difference between what you intend to communicate and the actual consequence of your communication for your partner
Learn that the way you say something is just as important as what you say
Learn to identify the problem before asking for a change in behavior
Learn that how you ask for love may be getting in the way of receiving it
Learn how to restore respect for yourself and your partner
Learn the themes of your arguments: what the arguments mean underneath the words on the surface
Learn to experience anger without imploding or exploding.
The feelings part of this behavioral therapy communications process is being enhanced by my current study of EFT, emotionally focused therapy for couples.